See Atech on Stand E32
We'll have the Elitron Kombo SD+ there for you to see, it'll be cutting boards printed on a Jetrix UV Flat Bed. We'll have the Bobis Budget models there and a Seal laminator plus a couple of surprises

---
Asphalt Art. New Floor, Wall & Pavement graphics materials, R10 non slip, M1 & B1 fire rated. For Poolsides, sporting events, trade shows, car parks, drive ins, shops and stores.
No overlaminate needed

---


Finishing Equipment Specialists

We Know Who You Are
No matter what the size of your company you spend time and money, often lot's of it, to win new customers. You visit, phone, mailshot, make proposals or maybe even employ people to go out and find the business.

The last thing you need is for sub standard work to waste all that time, money and effort because competition is fierce, you fight for a customer and you fight to keep them.

We know this, we've never lost touch with the market and everyone in it. Whether you're the biggest or a one person printer making a living, we know what's at stake for you, client confidence, your business, maybe your job. That's why so many companies and people depend on us to provide the right equipment, the right medias and the right service so they can be assured their production is as efficient and the highest quality it can be.

Who we are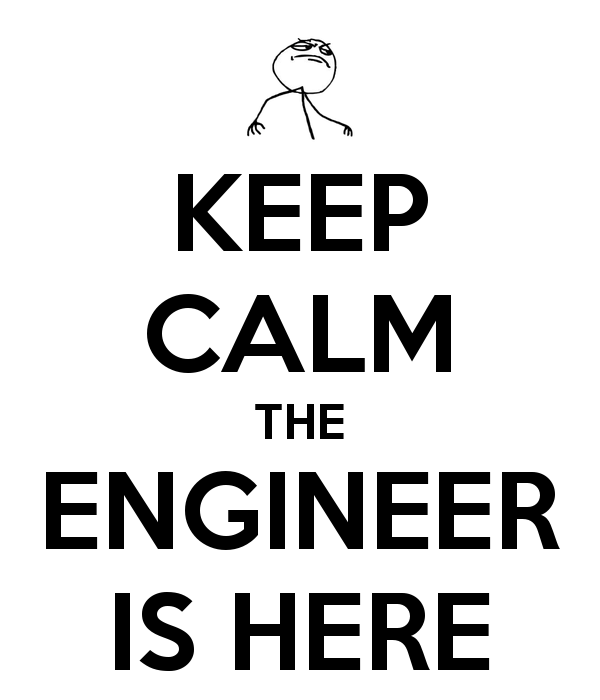 A company with over thirty years continuous business supplying the wide format, sign and
display industries with the best there is in finishing equipment.

Starting with photographic all those years ago we evolved into digital as did the market and continued to lead with winning products and service and when you need us we're there.
We have engineers on call 24 x 7

Somethings you may not know
As well as having some of the most experienced engineers around we can also organise your relocation and equipment removals. Moving premises? Call us.
---
Buying Equipment
You can buy outright usuing your own funds or those of your funding provider or you can elect to finance using our Finance providers. If you want to buy outright there are some Government Schemes.

Scotland: There are several opportunities for funding in Scotland which can be found at the Scottish Enterprise website at: http://www.scottish-enterprise.com/services/attract-investment

England, Wales and Northern Ireland: The Regional Development Grants have been replaced by Local Authority administered Regional Growth Funds. The criteria are very strict and can be long winded by which time the opportunity for which you needed the machine has gone.You can find out more at;
https://www.gov.uk/regional-growth-fund-a-guide-for-small-and-medium-enterprises-smes


Atech Finance Options

Lease Rental:
Your business rents the equipment from the finance company over a term of years during which you can claim 100% of your payments back against tax and reclaim the VAT portion as normal. These payments are off balance sheet and so are not shown as a liability.


Lease Purchase:
Just like Hire Purchase. You pay the VAT up front and reclaim it. The equipment belongs to your business and with current HMRC rules you can write it down 100% in the first year

Whilst we take every care in ensuring our information is accurate the onus is on you to make sure of it and that you're doing the right thing for your company.
Duraview - just liek Duratrans
Fantastic new product with all the saturation of Duratrans but printable with latex, Eco Solvent, Solvent and UV inks. Ask us for a sample and you'll never go anywhere else for backlit graphics.
Ronan Walshe joins Atech
Ronan Walshe is welcomed to Atech from CWE Solutions as our new Southern Area Manager. Covering the SW, SE, London and Home Counties Ronan can be contacted on our main number or 07972 345498
View our range of second user and ex-demonstrator machines, together with some great value special offers and end of lines from our Ink & Media range.