Latest News



Kolorcraft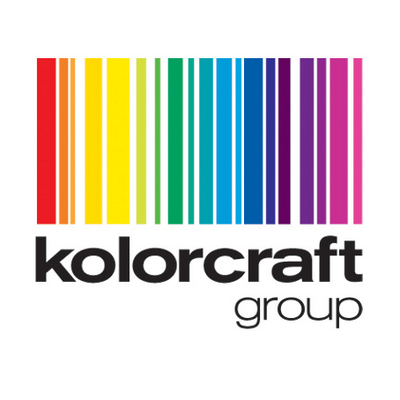 Kolorcraft Group, one of the larget producers of POS in the UK has ordered an Elitron TAV for delivery first quarter 2015

Simpson Group


An award winning Point of Purchase & Point of Sale printing company with sites in London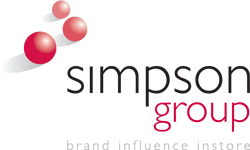 and the North East has ordered an Elitron TAV and a Crest Cutter for their Washington site.
Delivery first quarter 2015.


---

---

Elitron TAV Full Auto are ordered
Two TAV's for delivery in 2015 have just been ordered by Simpsons Group and Kolorcraft.
Hollanders PS
Atech are proud to announce their partnership with Hollanders Textile Print systems. Already, three have been ordered and awaiting installation.
View our range of second user and ex-demonstrator machines, together with some great value special offers and end of lines from our Ink & Media range.